A little something for everybody
This is just a sample...
 
Originals (4 original Studio CD's)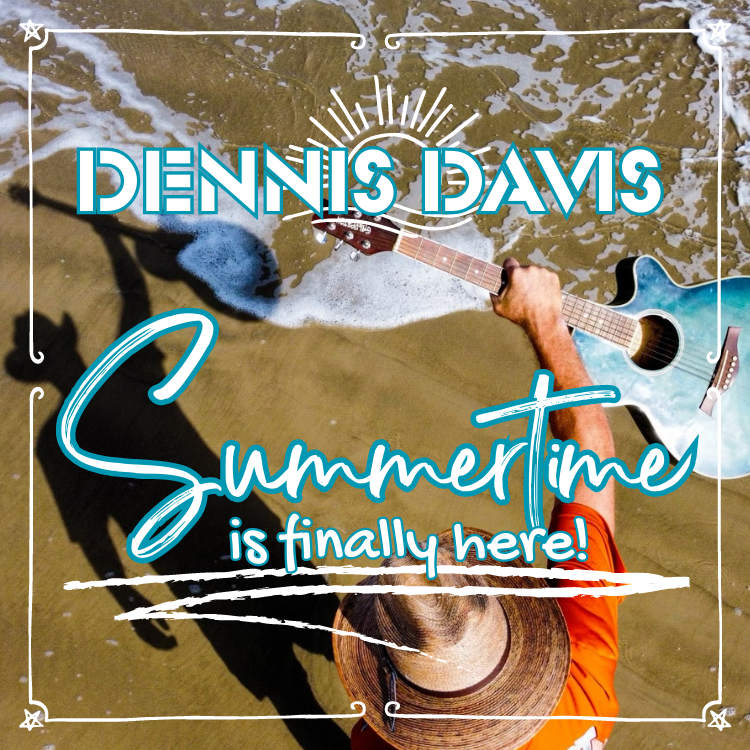 SUMMERTIME IS FINALLY HERE!
Summertime is Finally Here! / A Million Times More / Just the wind blows / 
It was you / Alone in the Lone Star State / I need a Vacation / 
Hot Senoritas and Cold Margaritas / Surfside Tonight / Tequila Kisses in the Moonlight /
Let's Play Ball / I Will Always Love You / We've Got Dreams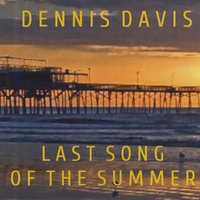 LAST SONG OF THE SUMMER
Blue Water White Sand / Tonight / Barefoot Waltz / You were meant for me / 
Lucky Man / Who Knows / Sailing Again / To the Beach / Last Song of the Summer /
One Special Moment (mama's little boy)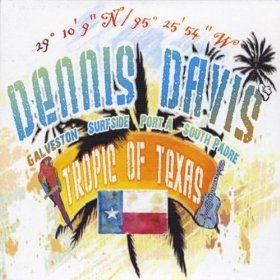 TROPIC OF TEXAS
Tropical Diversion / Something to Beach About / The Bridge Builder
A Better Man / Dance with you / Get Ready for a Good Time / Be The Light
On The Seawall / Rosie's Cantina / Tropic of Texas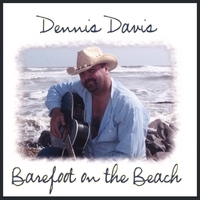 BAREFOOT ON THE BEACH
Big Time Plans / Lets get right to it / Hot Texas Night / Barefoot on the Beach / I'd do
Anything / 
This moment / Lessons / Can't Stop Thinkin' bout you / Nothing I like better than you / Turn down the lights
When your life is Floundering (maybe it's time to go fishin") / Thank you Lord
* Many other fresh originals   
Lots of Jimmy Buffett 
Son of a Son of a Sailor / Changes in Latitudes / Pirate looks at 40 / Margaritaville / Come Monday
Volcano / Tin Cup Chalice / Havana Daydreaming / Tampico Trauma / Cheeseburger in Paradise
Fins / Banana Republics / Take another Road / Why don't we get drunk and...
lots more Buffett...
Songs by my Texas friends like Jerry Diaz and Kelly McGuire.... 
Lots of Texas music like Pat Green, Jerry Jeff Walker, and Robert Earl Keen...
Summer / Beach songs like... 
Toes (Zac Brown) / Free / Where the boat leaves from / 
On and On / Rub it In / Two Pina Coladas / Sloop John B / Summer / No Woman, No Cry / Stir it Up /
Montego Bay / Mail myself to Mexico / I got Mexico / Uno Mas Cervesa / 
Red Red Wine / Boats to Build / Sandy Beaches / Dock of the Bay / Under the Boardwalk / Stand by Me / 
The way you do the things you do / My Girl / Another Saturday Night / Hang on Sloopy / 
lots more
....
Lots of Kenny Chesney
...
When the Sun goes down / Summertime / The Life / You and Tequila / El Cerito Place / 
Pirate Flag / Old Blue Chair / Don't happen twice / I go back / plus plenty of others... 
Current and Classic Country by
...
Brad Paisley / Zac Brown / Tim McGraw
Blake Shelton / George Strait / Alabama / Bellamy Brothers
Brooks and Dunn / Hank Jr. / Merle Haggard / George Jones / Johnny Cash... many others!
Classic country songs like
...
Amarillo by Morning / Sliver WIngs / 
Leaving on a Jet Plane / Boot Scootin Boogie / Neon Moon /
Friends in Low Places /Stars on the Water / Feels so Right /
SO MUCH more country
... 
Classic Rock songs like
...
Born to Run / Pink Cadillac / Living on a Prayer / Don't Stop Thinking bout tomorrow / 
Love the One you're with / The Joker / Can't you see / Can't always get what you want / Take it easy /
Tequila Sunrise / Pride and Joy / Before you acuse me / Chevy Van / Kiss / You shook me all night long /
Free Fallin /
lots more classic rock...
SONGLIST always changing as we add more songs!!!